EXTRAORDINARY EXPERIENCES
We like to do things in our own unique way
We take the time to understand our clients
Organizing experiences to make your vacation truly unique is a mission we particularly care about. An unforgettable vacation consists of at least 3 elements - the location, the services and remarkable memories that last a lifetime. 
We've chosen to stay clear of familiar tunes and create tailor-made experiences to carefully fit our individual client's tastes and needs.
10 minutes
10 questions
10 in-depth points
10 days to provide you with our recommendations
It all starts with the number 10. By completing this interview, you will assist us in providing you with unique solutions for an authentic Italian getaway.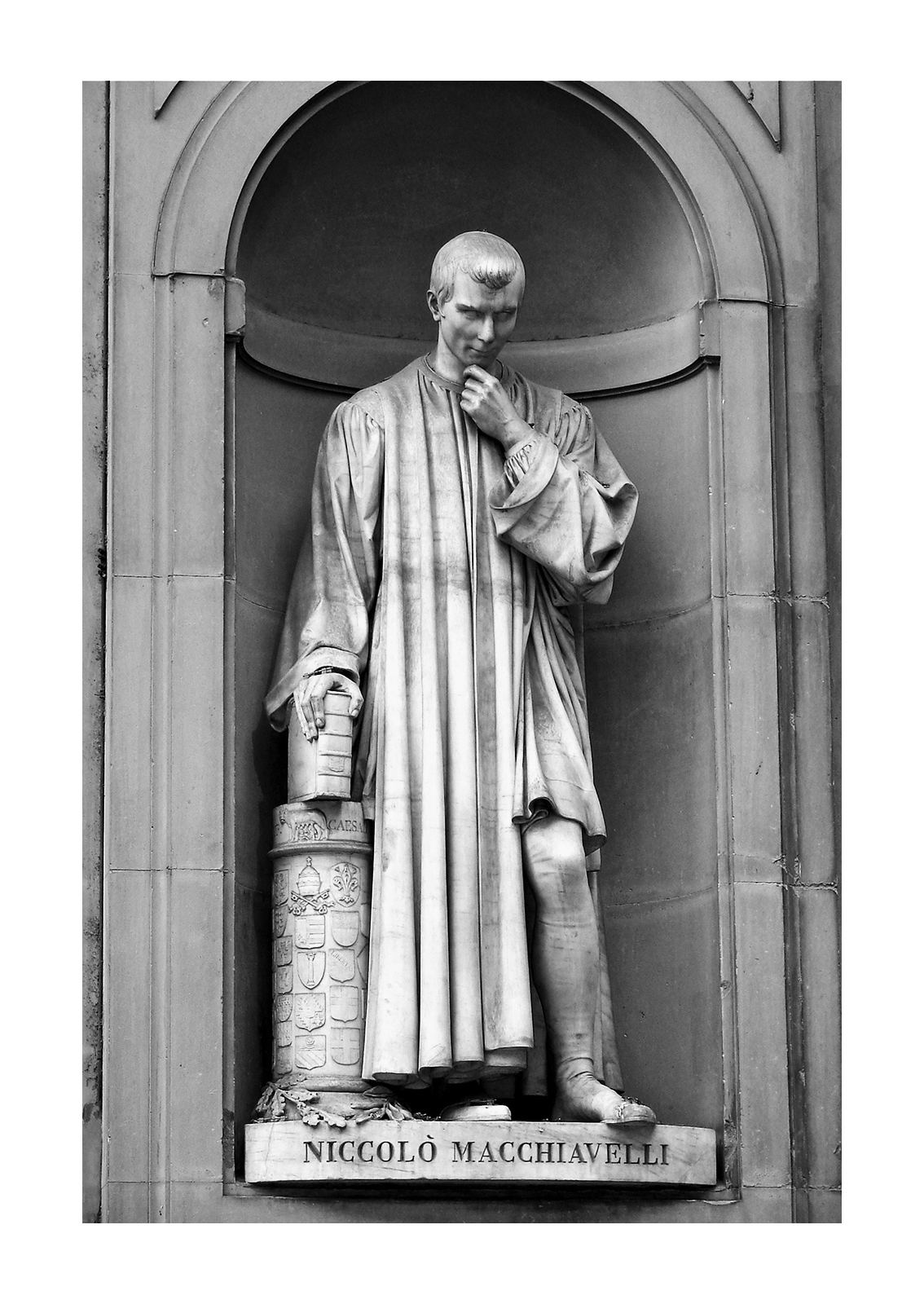 Discover Italy's most secluded getaways
Italy can be enjoyed at the table, (with a rich array of food and wine) discovering cities of art and culture, but it can also be discovered in small hidden treasures and unconventional adventures that we at Prima are all set to put into motion for our most discerning clients.
Perhaps you are already enjoying one of our vacations or you'd simply like to receive holiday suggestions catered to your tastes and needs, either way, contact us!